2016-08-02
New Ibex Evo 6 ultrasound added to the mobile office. Schedule your appointments today!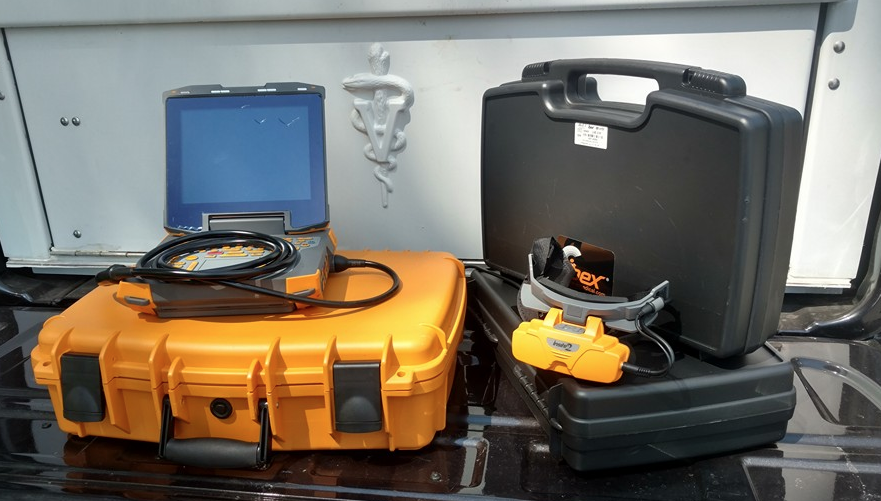 Business Hours
Mon-Friday: 8:00 am to 5:00 pm
Saturday: Closed
Sunday: Closed
Shireman Veterinary Services provides ambulatory and consultation services, as well as, offers on site facilities available for specialized hands-on care. Serving northwestern Indiana and surrounding areas.